Join the Kantala Journey
Join us on a journey of conscious fashion.
Receive 15% off on your next purchase when you join us.
Vegan Handbags Made With Love.
Our mission at Kantala is to "deliver artisan fashion accessories that bring empowerment & cheer to the world of fashion, where customers have the opportunity to invest in responsible high quality handbags & traditional artisans can build a sustainable & respectable livelihood".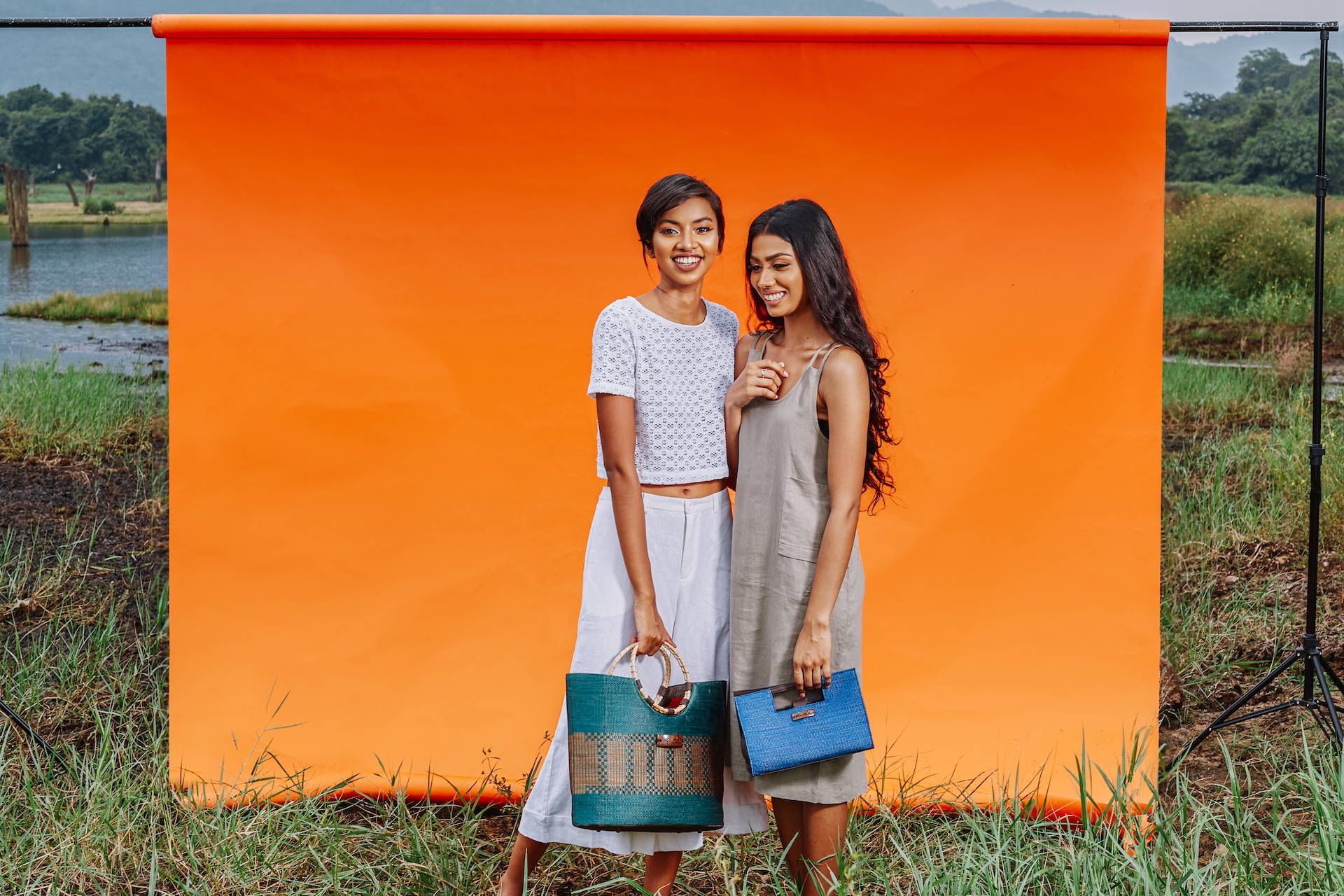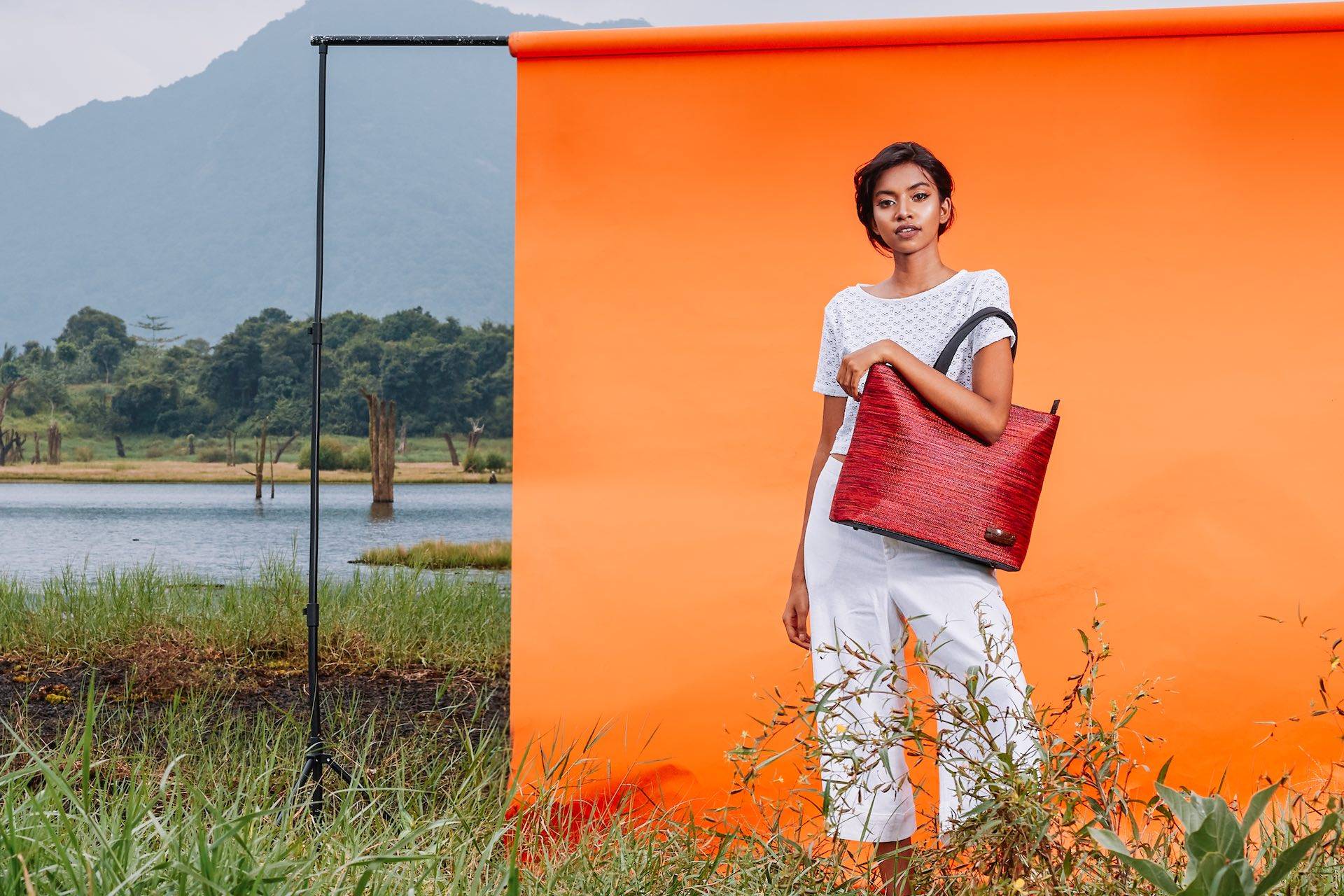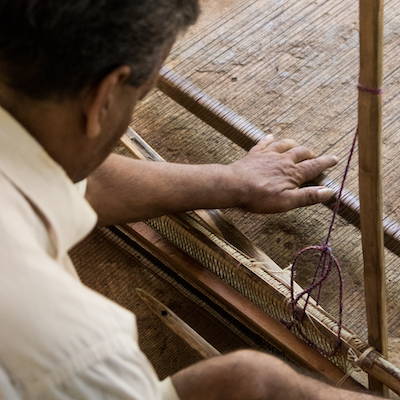 Rich heritage.
The craft of handwoven Dumbara mats have a history of over 300 plus years, tracing its origins to the last royal Kingdom of Sri Lanka, Kandy. The craft has been passed down from generation to generation in the village of Henavala. Nestled in the picturesque hills, artisans continue the craft with pride, precision and passion. [Learn more]
Kind materials.
Every Kantala handbag is made with materials that are kind to the people and planet. The handwoven natural fibre mat is central to every Kantala product and is complimented with other sustainable vegan materials. Every Kantala handbag is PETA Approved Vegan. [Learn more]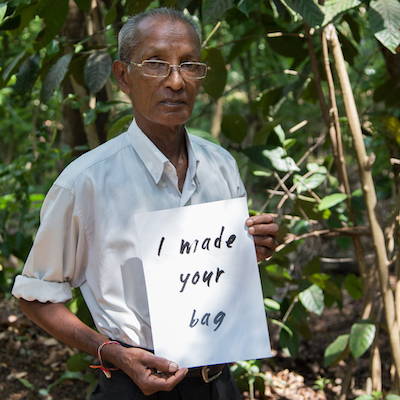 Trading fairly.
We work with respect and compassion towards our communities. Our artisans are paid a fair price based on a mutually agreed pricing scheme and are paid on time. Ensuring that they are provided with economic and social security is central to everything we do at Kantala. [Learn more]