People for the Ethical Treatment of Animals is the world's foremost organisation for animal rights. All Kantala products carry PETA's vegan certification. This means no animals were harmed when making a Kantala product. Click on the below tabs to learn more about the materials we use and therefore make us a vegan fashion accessories brand.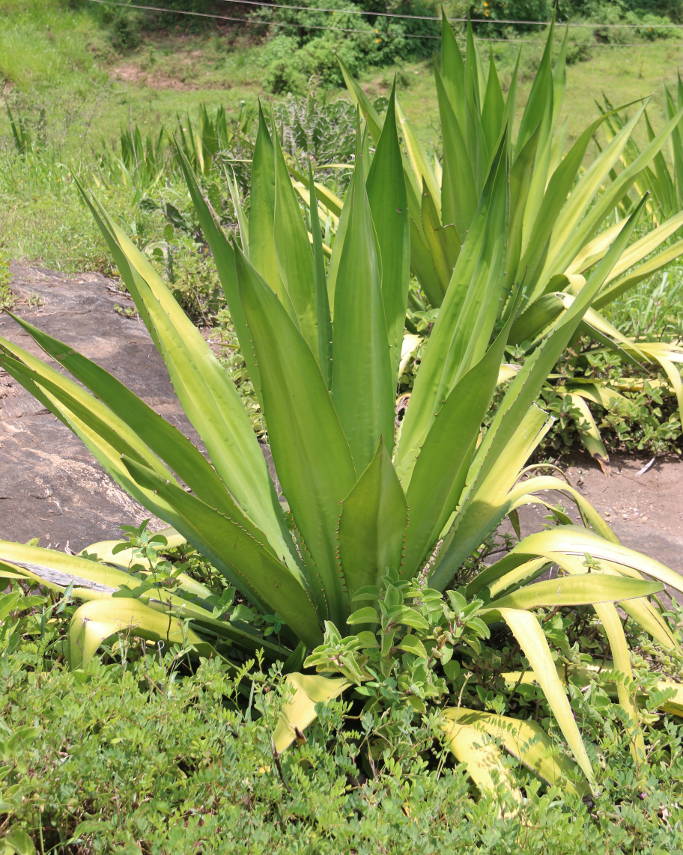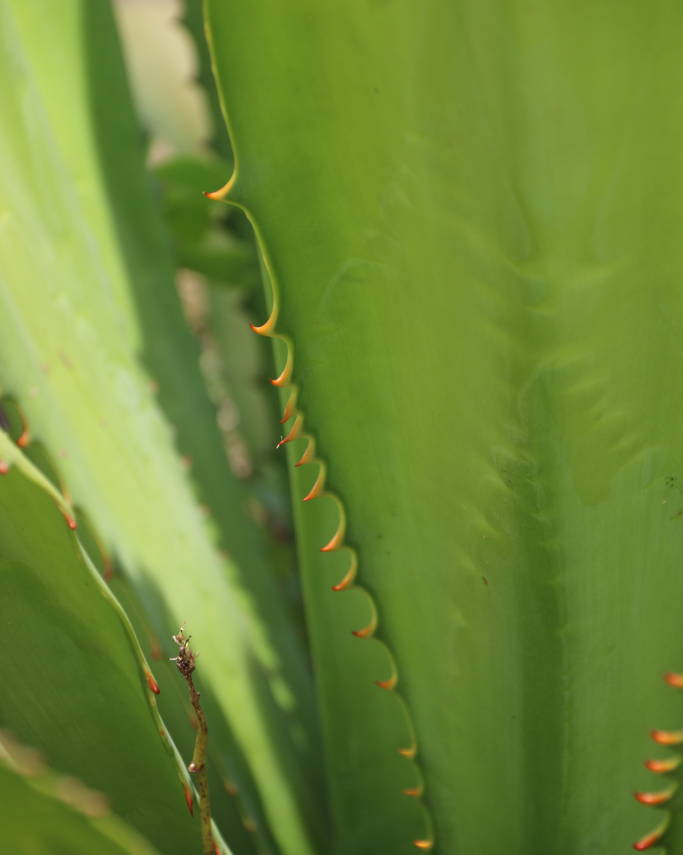 The hana plant yields the core material used to weave the handwoven mats used in all Kantala products. Hana is a sustainable plant with a signature rosette of thick leaves which can reach up to 2 meters in length. The leaves are scraped by hand to extract a very strong but fine and translucent fibre.
Each rosette will flower once and dies afterwards. Until the rosette flowers, it is possible to harvest leaves without killing the plant. Furthermore, the plant requires no watering, pesticides and insecticides. This makes hana one of the most sustainable and environmentally material sources availabe. Learn more.
In some parts of Kantala handbags we use Piñatex™ as a secondary material. Piñatex™ is a plant based alternative to animal leathers which is also sustainable, unlike petroleum based synthetics leather such as PU. Made from pineapple leaf fibre and a patened treatment process, Piñatex™ is a PETA Approved Vegan material. Learn more.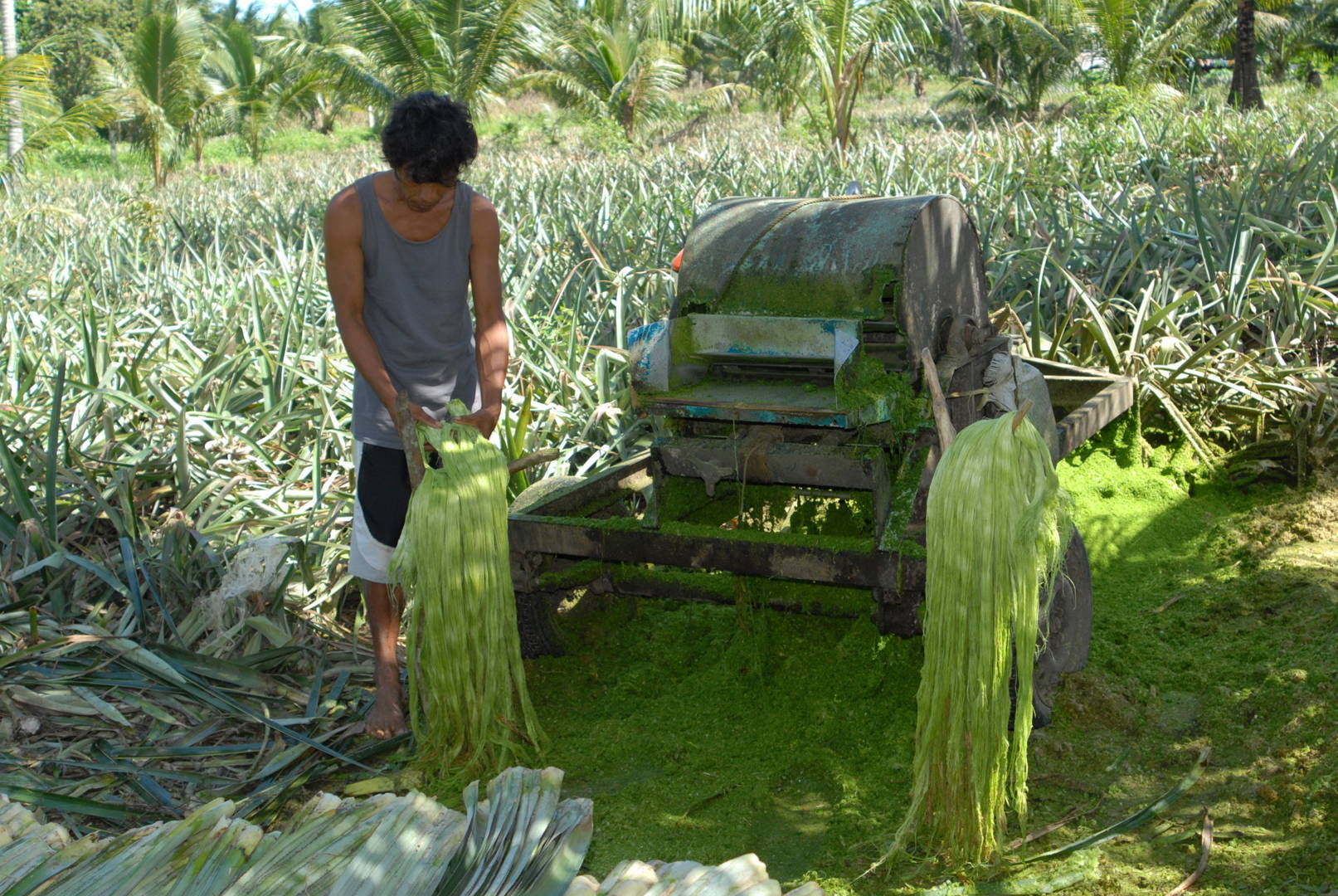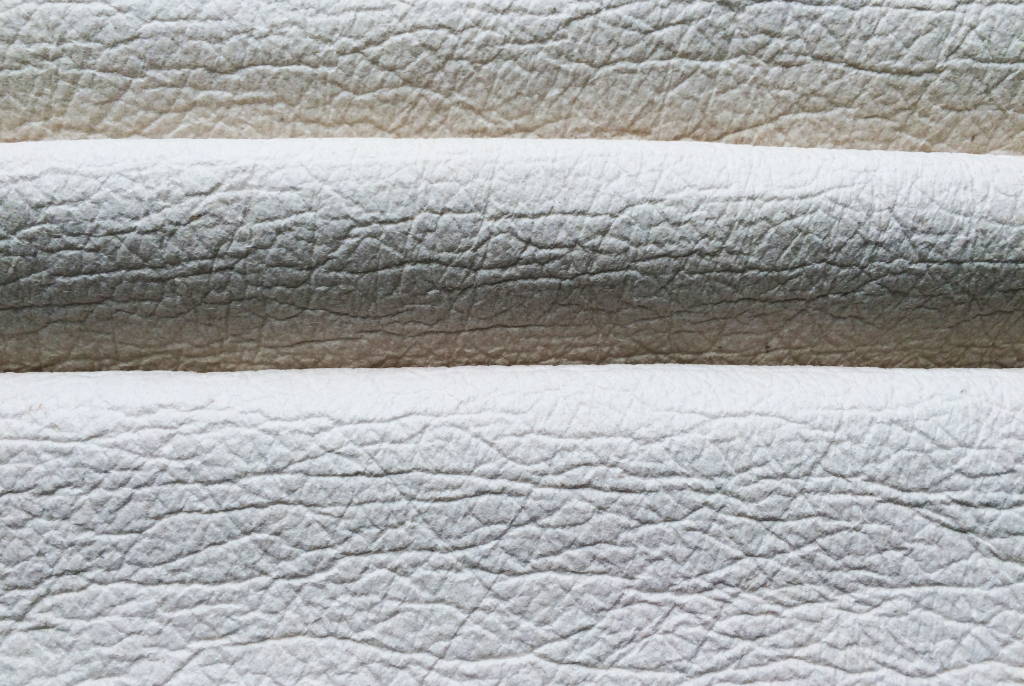 Handloom fabrics used in Kantala products are Fair Trade guaranteed by the World Fair Trade Organisation (WFTO). This includes the lining fabric used in the inside of all Kantala products and the handles of some Kantala products. Handloom fabrics are purchased directy from Selyn, Sri Lanka's only WFTO Guaranteed Member in the handloom sector. Learn more.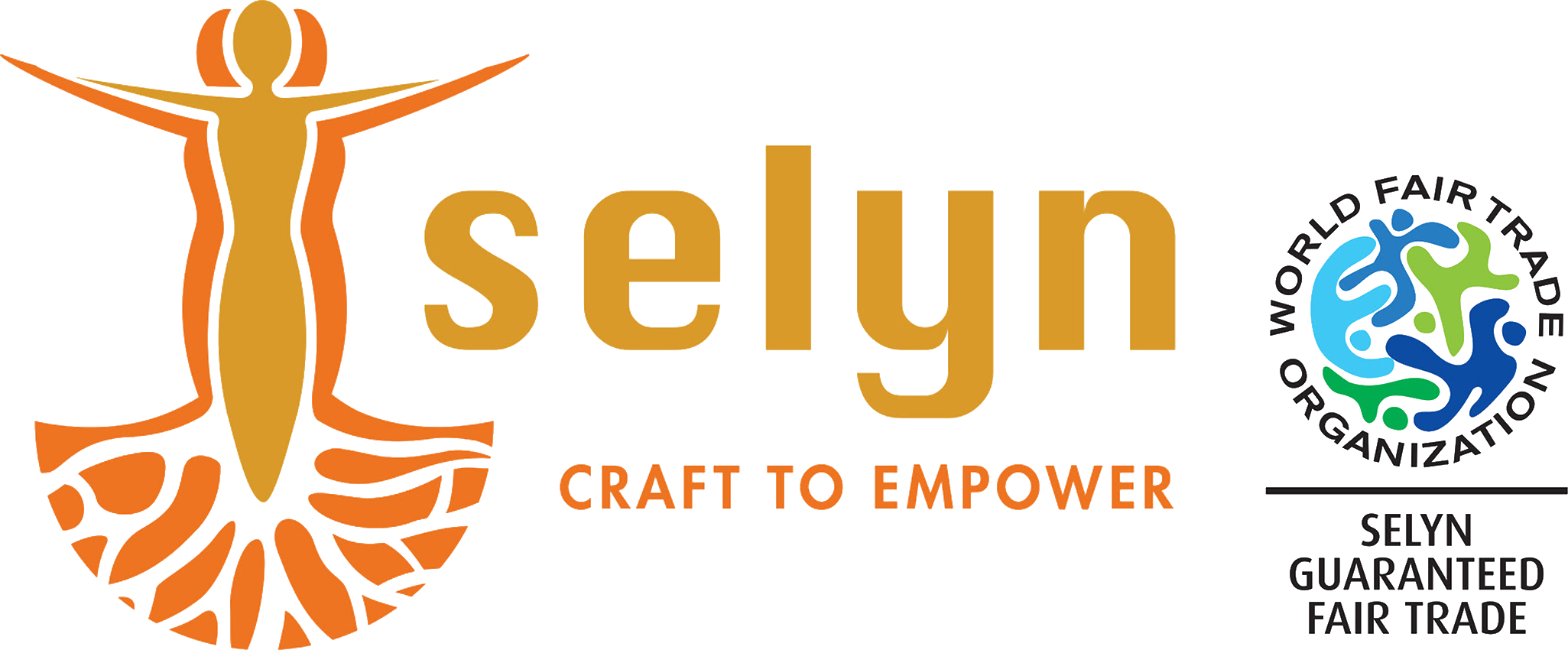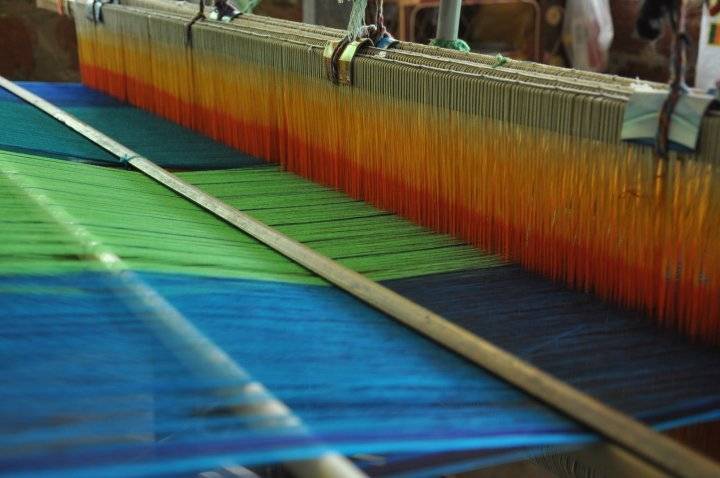 All Kantala logos are made from up-cycled polished coconut shells and where possible accessories such as D-rings and strap adjustment sliders are also made from upcycled polished coconut shells.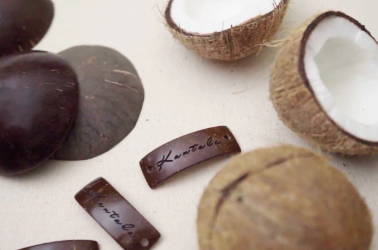 At Kantala we use OEKO TEX 100 certified reactives dyes. Colours such as beige and black are extracted from belleric pods, a natural material.