The Meeting
Both Vikum and Nadishan harboured ambitions of one day founding their very own venture. Both of them were aware their "eureka" moment wasn't going to fall on their lap and they knew that it needed to be sought out.
Starting off as colleagues, Vikum and Nadishan quickly struck a chord, building a friendship based on shared values, aspirations and not least a passion for the same football team and fast cars. It was during their individual searches for the perfect idea that they were inspired to join forces and bring their vision for Kantala to life.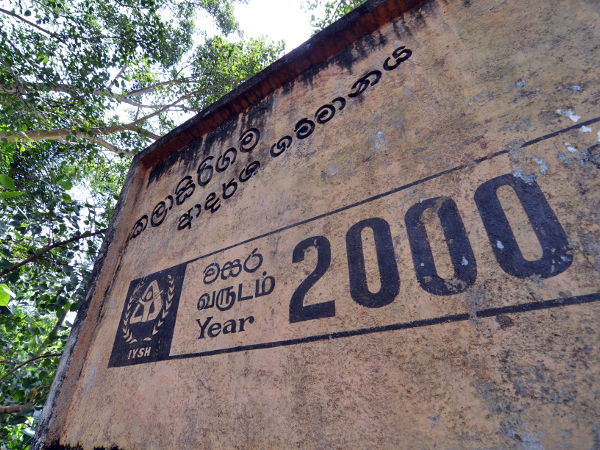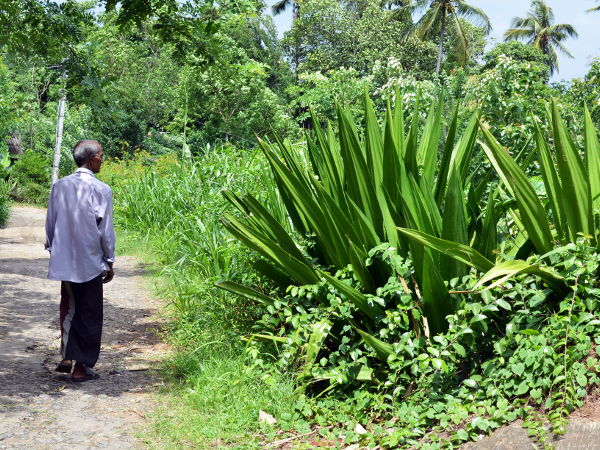 The Inspiration
Vikum is an avid traveller and his moment of inspiration came during a visit to Egypt. Vikum was inspired by how Egypt's rich culture and crafts were integrated into contemporary goods and services, thereby creating value for the country and its people.
Vikum came back to Sri Lanka determined to carry Sri Lanka's wonderful traditional crafts to the global market through contemporary goods and services and thereby help traditional artisans secure a sustainable livelihood and protect Sri Lanka's traditional crafts.
The Discovery
While searching for the right traditional craft to take beyond Sri Lanka, Vikum was directed to a village of artisans outside of Kandy by a family friend. 
Upon visiting the village and discussions with Mr Dharmadasa, Vikum was amazed by the sheer potential the 300 year old handwoven Hana mat had. He knew straight away the search was over and in Mr Dharmadasa he has met a person who shared his vision for the traditional handwoven Hana mats.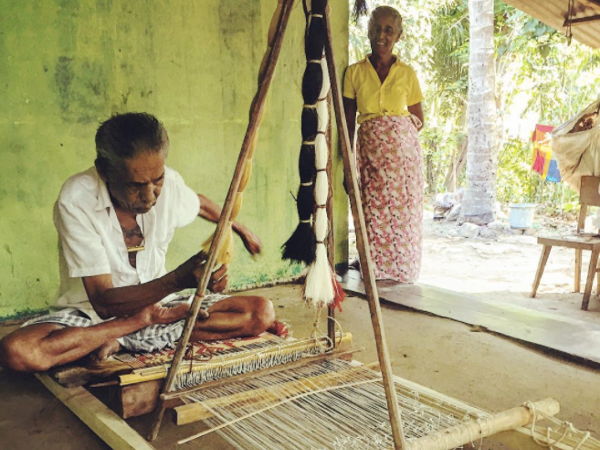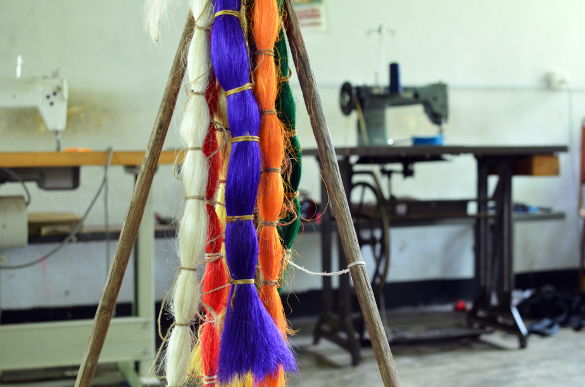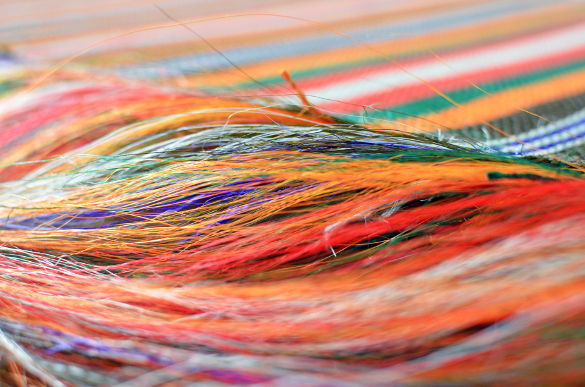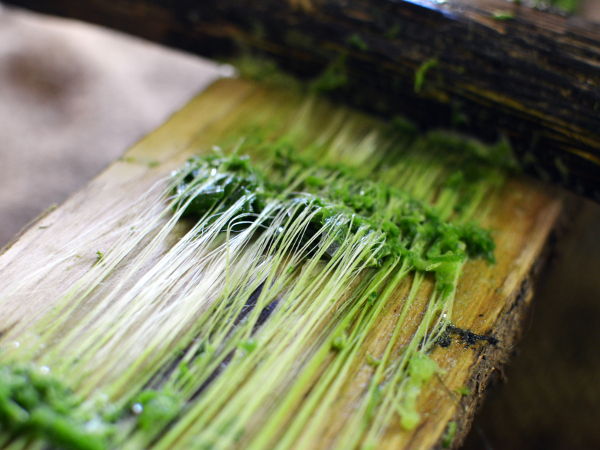 The Idea
Vikum Shared his findings with Nadishan, explaining to him details of the hanwoven Hana mat, the history behind it and what he has in mind. Nadishan agreed that the handwoven Hana mat has immense potential and agreed to partner with Vikum to create a venture that will support the livelihoods of the traditional artisans.
After careful thought, taking into account their previous research and feedback from friends and family, Vikum and Nadishan decided fashion accessories were the products most suited to incorporate the handwoven Hana mat.
The Start
Vikum and Nadishan set about laying the foundation for their venture making frequent visits to the village of Henavala, trialling different Hana mat and handbag designs and seeking advise from people already in the sector.
After all, coming from completely unrelated academic and professional backgrounds both Vikum and Nadishan had a lot of catching up to do. So while they were at their full time job by day, a lot of coffee was consumed in the evenings and weekends hatching plans, drawing designs and reading about fashion accessories.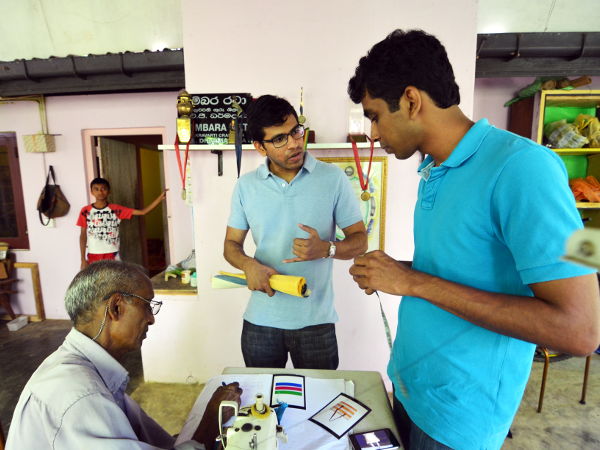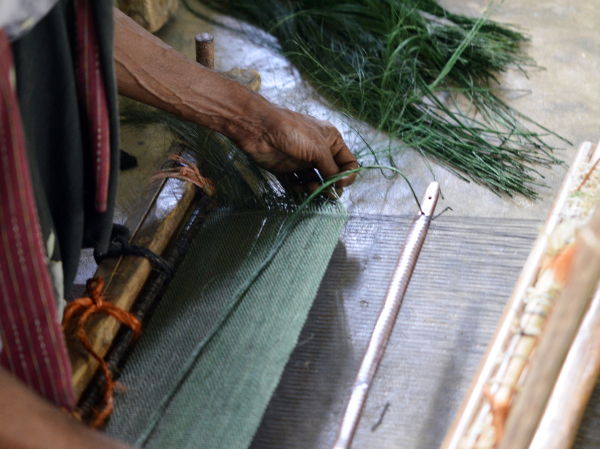 The Plunge
In little under two years from having first conceived the idea of a fashion accessory brand leveraging on a traditional Sri Lankan handicraft, Vikum and Nadishan resigned from their day jobs and took the plunge to operate Kantala full time.  
The journey has had its ups and downs and lots of amazing experiences. Both Vikum and Nadishan hope you will love your Kantala product as much as they love making them. There's lot more to come and hope you will be on board as Vikum, Nadishan and the traditional artisans of Henavala take Kantala beyond Sri Lanka to the world!